Top Newsletter Software
Softare available that you can use to create your newsletter mailruns yourself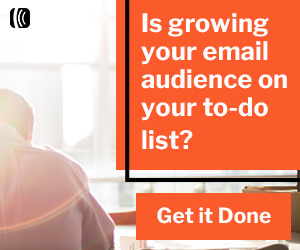 Want to Grow Your Business?
When you communicate through email, you can build a loyal audience of people who truly want to hear from you.
Time-Saving Email Automation
Easily create automated email campaigns to save you time and keep readers engaged.
Seamless Integrations
WordPress, Facebook, PayPal, Salesforce, Shopify, Heyo and many more to support all of your marketing programs.
Faster Email List Growth
Mobile-ready sign up forms and email templates that match your brand and make building your subscriber list a snap.
---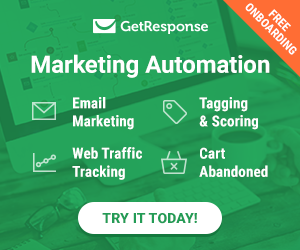 All-in-one Online Marketing Platform to Grow Your Business
Email Marketing
Create and deliver compellingemails that look great on any device
Webinars
Increase conversion rates with a complete webinar marketing solution.
landing Pages
Build, publish, and host beautiful, high-converting landing pages.
Marketing Automation
Automate the customer journey based on their data behavior
---
Announce
Share your news. Tell your subscribers what's coming up. Alert them to things they need to know and keep them informed about what's going on.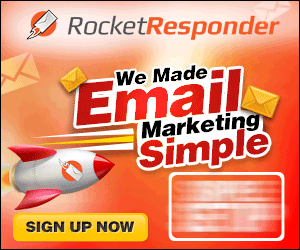 Follow-up
Welcome new subscribers. Introduce yourself, your business or your organization and provide them with helpful and useful content that they will want to read.
Reminders
Show your subscribers that you value them by sending them birthday greetings, remind them of an upcoming appointment, event or date that they won't want to miss.
Good Communication Is Everything
Your customers are the lifeblood of your business and how you communicate with them is a key factor in how profitable your business is.
RocketResponder is not only the easiest email editor to use on the market but your messages will pop across the screens of every person you send to. Our drag and drop editor will create a remarkable email while it leaves a lasting impression on all your clients.